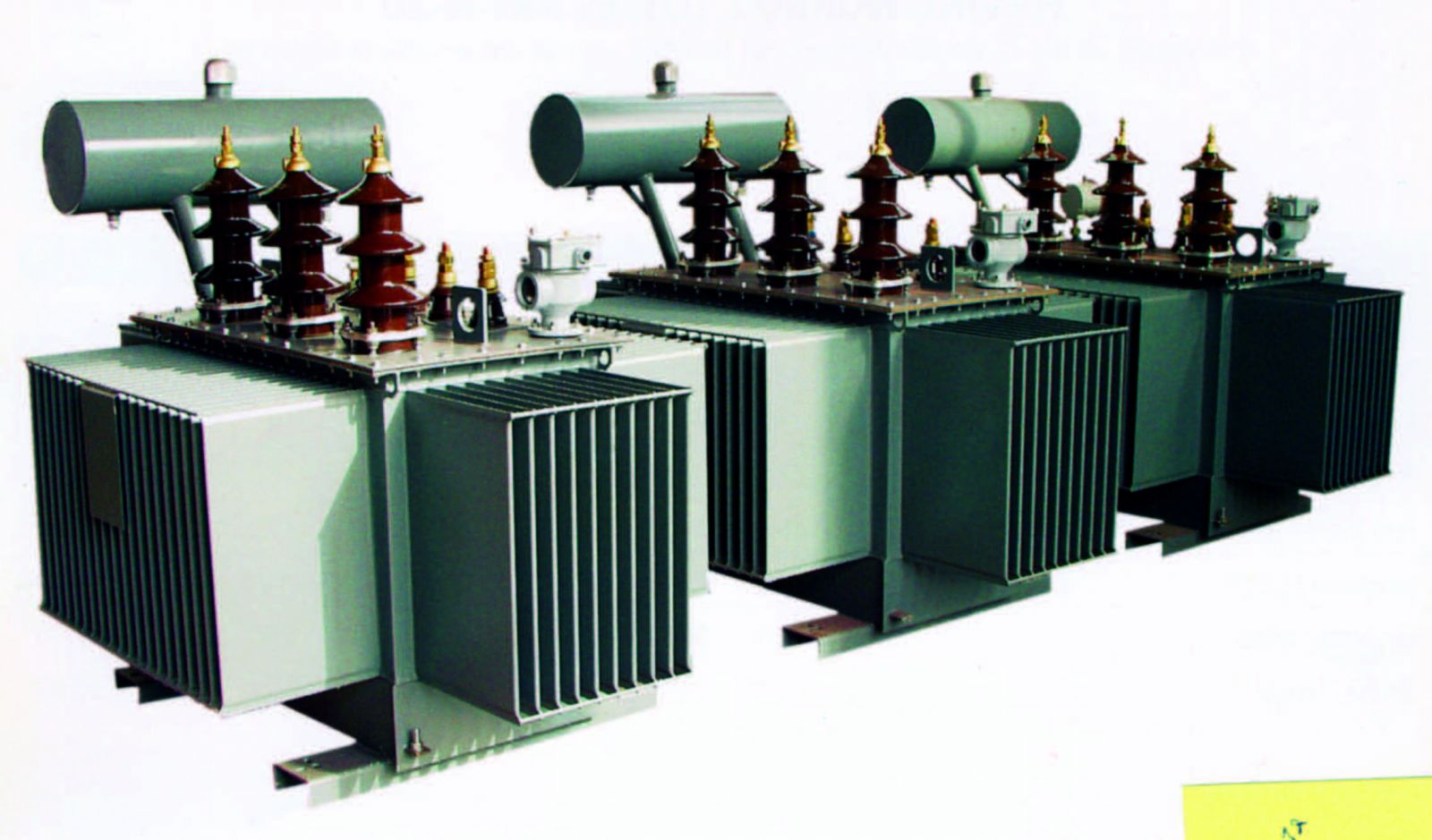 Power transformers are used to step down or step up voltage in Medium Voltage Substations. The specifications of transformers vary depending on the circumstances of each application and upon request, our company can supply the clients with Transformers covering all requirements. We can offer MV transformers for PPC Substations, for private installations, low loss transformers for Photovoltaic parks and other special applications.

V POWER imports, installs and provides maintenance services for Power Transformers in oil or Cast Resin Power Transformers from renown European manufacturers with power range up to 3150kVA and insulation level up to 36kV in accordance to international standards IEC 76-726 (CEI 14-4 / 14-8), HD 538.1 (CEI 14-12), DIN 42523. Additionally the transformers have successfully passed all type and series tests in Certification Institutes like the International acclaimed CESI Italy. Also our company can provide you with instrument transformers for MV applications.
Our company is the official dealer of the Italian firm TESAR S.r.L. in Greece, founded in 1979, which is the first company to use cast resin for manufacturing Power Transformers in Italy. TESAR S.r.L. has supplied more than 50,000 transformers worldwide, which proves the high level material reliability. The objective of TESAR S.r.L is the use of advanced manufacturing technologies that will achieve the highest degree of quality and reliability in relation to products with zero error index.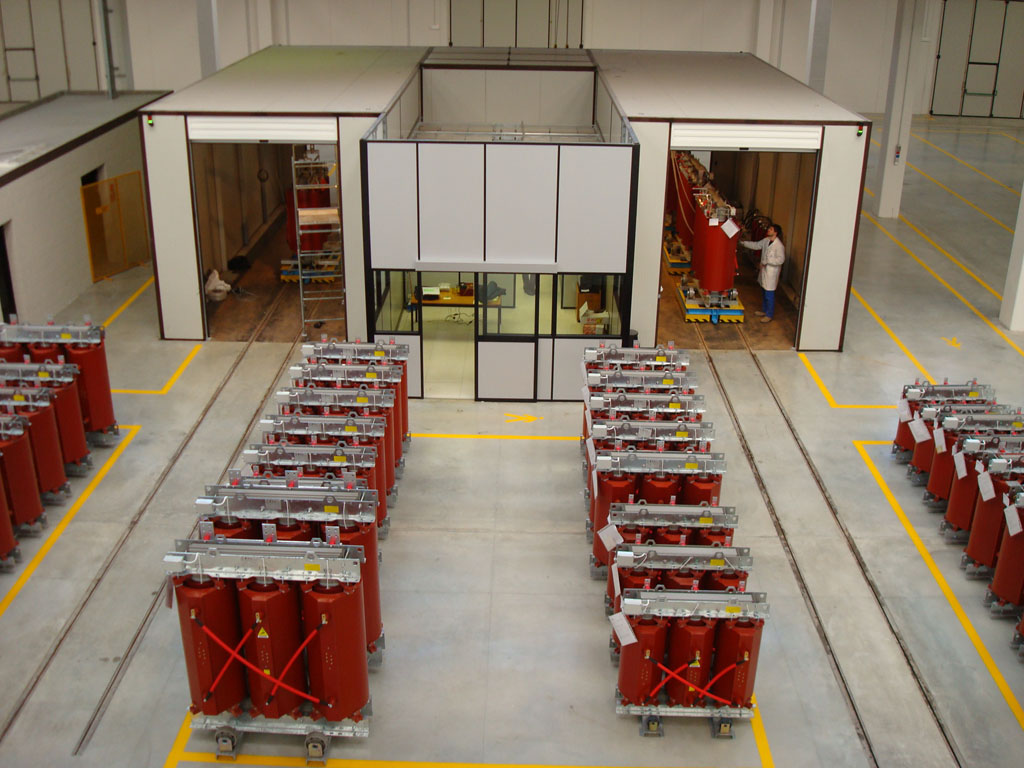 Our company also represents the Italian company NEWTON Trasformatori SpA which designs and manufactures Oil and Cast Resin pow
er transformers for all applications related to power distribution . With over 30 years of experience NEWTON has ensured its position in the global market with products design
ed to meet customer specifications and International standards for safety and security.

With such important partnerships with acknowledged Power Transformer manufacturers our company provides high quality products with great variety that meets the requirements of even the most specialized applications. It is important to note that there is a stock of transformers in our or our partners' warehouses.

V POWER has supplied, installed and serviced during the last years, Oil or Cast Resin Transformers, directly or through our affiliates across Greece, the Balkans, Russia and the Middle East.