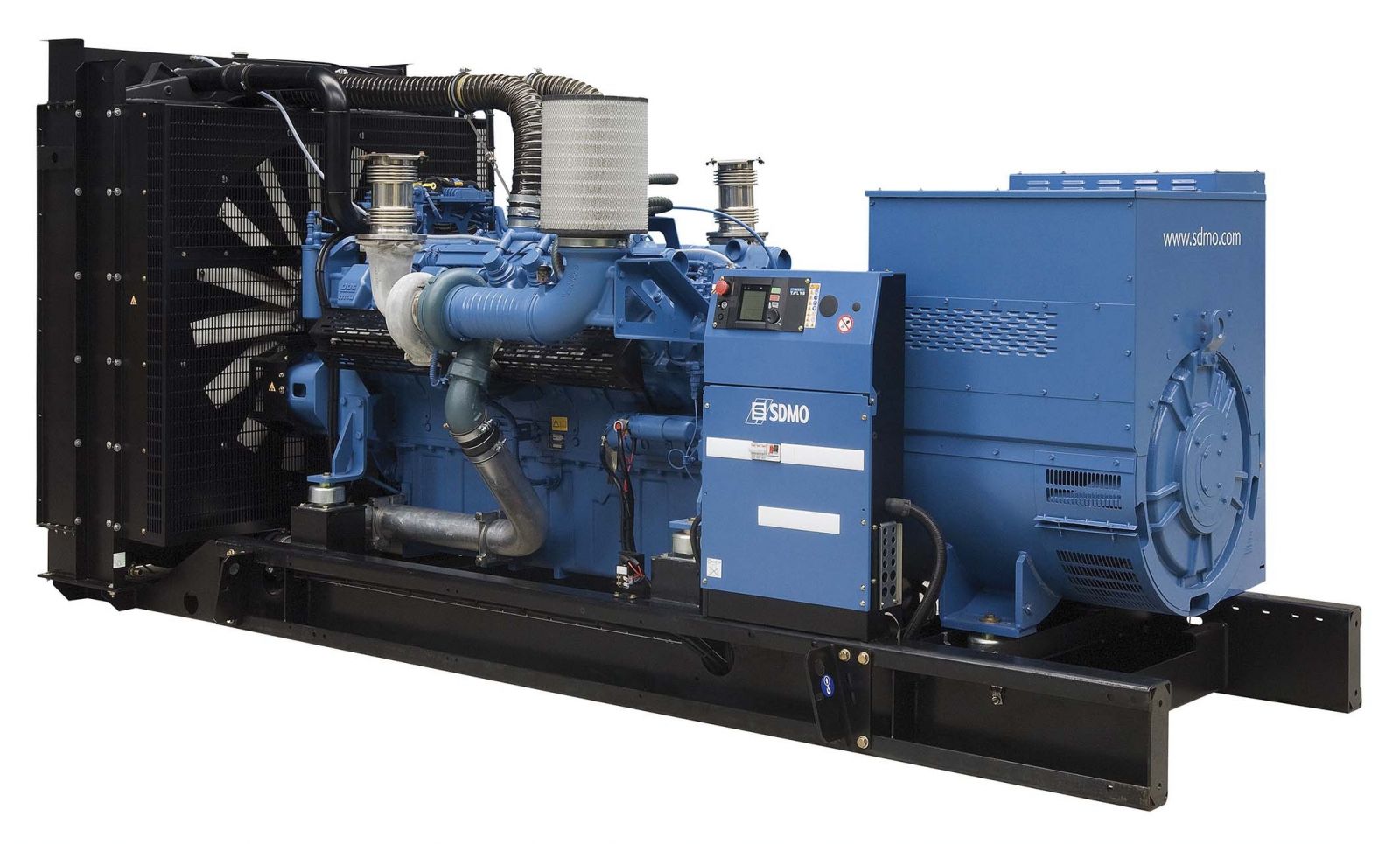 V POWER in the frame of providing integrated solutions in the energy sector imports, installs and services Generating Sets of renowned European manufacturers with power rating from 1 to 3300kVA. Generating Sets have a modern technology and depending on customer requirements they may include an automatic switch-over panel (ATS), soundproofing canopy, electronic control panel etc. in order to cover a wide range of applications.
The wide range of gensets we offer for portable and stand by Power Systems cover the demand of houses, construction sites, industry, hotel units, public buildings, etc.
Particularly in the portable generating sets series there are many models with small dimensions and weight, soundproofing canopy for low noise level, electronic automatic voltage regulator (AVR) for excellent stability of output voltage and other advanced features.
Generating Sets can be used either as a backup energy source in case of mains failure in Public Power Corporation or as a main energy source such as in construction sites, areas cut off from the electrical network. All Generating Sets are CE labeled, come with warranty and have full coverage of parts and services all over Greece.
Our company is the official dealer in Greece for the French firm SDMO GROUPES ELETROGENES, one of the three largest manufacturers of generating sets in the world with a distribution network in 180 countries and six factories worldwide. SDMO has 47 years of experience in design, manufacturing and supply of Generating Sets, using modern technology and production processes certified with ISO 9001: 2008. Working with significant engine manufacturers (diesel and petrol) as MTU, VOLVO, JOHN DEERE, KOHLER, MITSUBISHI, PERKINS, DOOSAN, YANMAR, HONDA in collaboration with generators of the French company LEROY SOMER guarantee that Generating Sets are of high performance and high time durability.
In the last years,V POWER has supplied, installed and maintained Generating Sets, directly or through its partners across Greece, Balkans and Middle East